There is nothing more romantic than Italian food...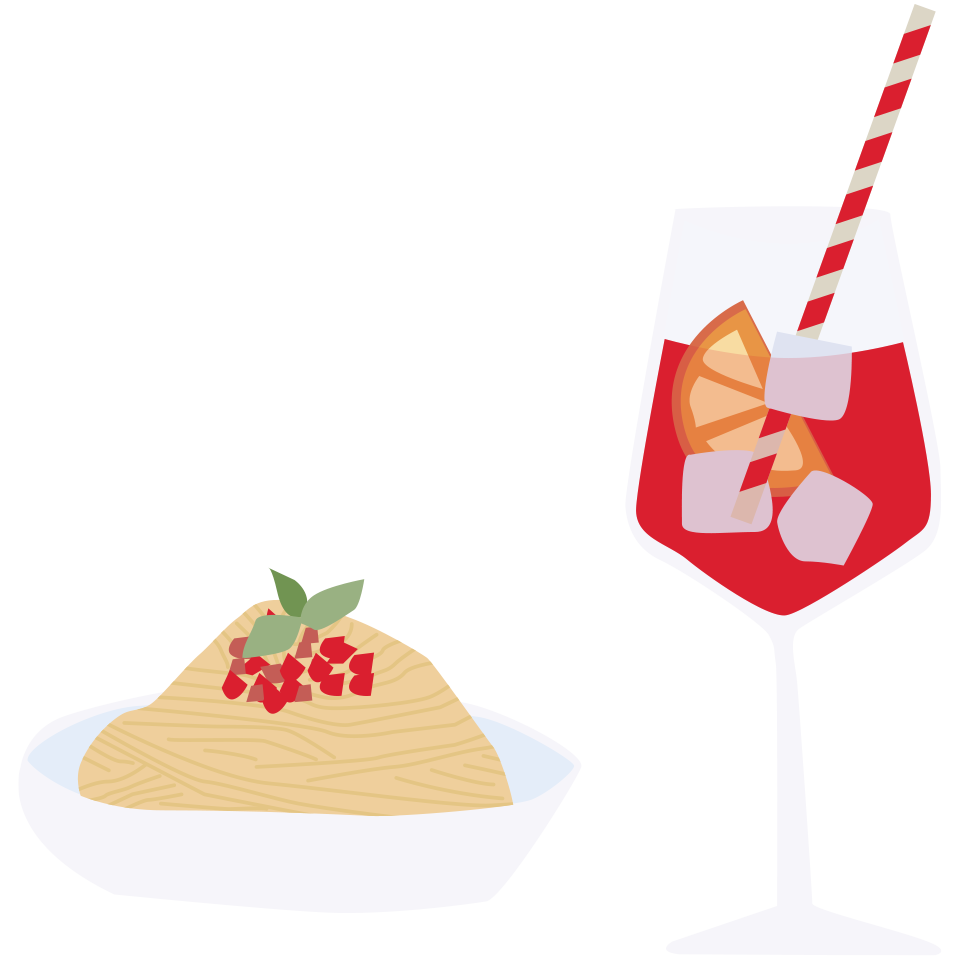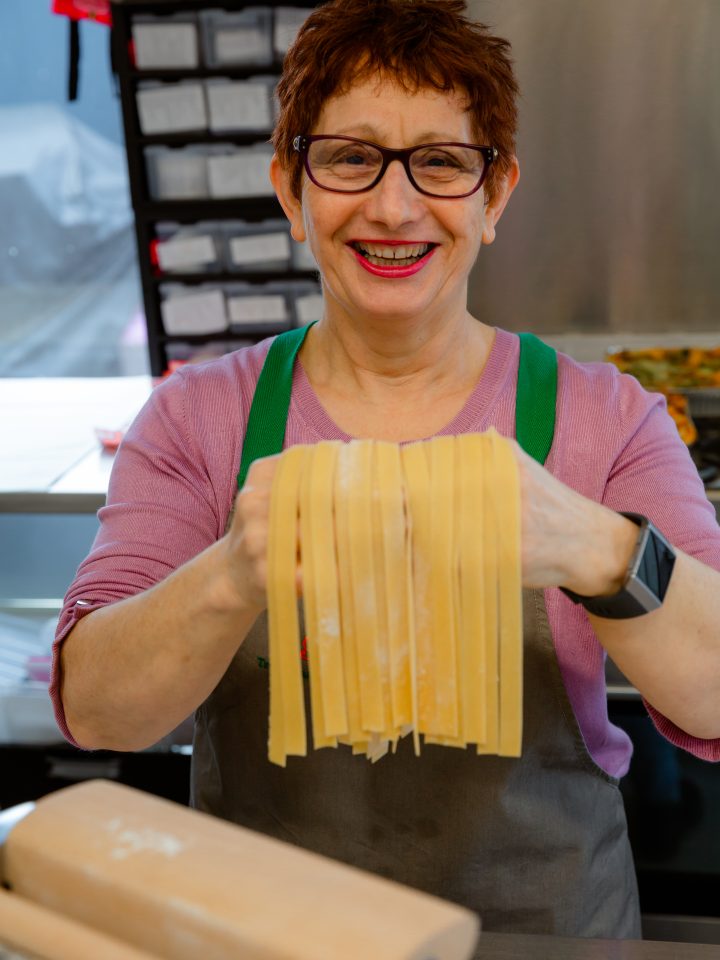 About Anna Rosa
Anna Rosa is passionate about traditional Italian cooking and fresh produce. Anna Rosa's Kitchen offers a range of meals to make your lunch, dinners and events simple but packed with flavour. Premium products, along with fresh and seasonal produce, is what Anna Rosa is all about.
Anna Rosa also hosts a range of hands-on Italian cooking classes in her kitchen, with the aim of providing a fun and relaxed learning environment. She will entertain you with stories from her childhood in Italy, and teach you the techniques required to create delicious traditional Italian dishes in your own home.
Anna Rosa wants to make sure you get the most out of your experience at Rosa's Italian cooking classes, so if there is anything she can help with, or if you would like to discuss the menu or ingredients in advance, please feel free to contact her.
Buon Appetito!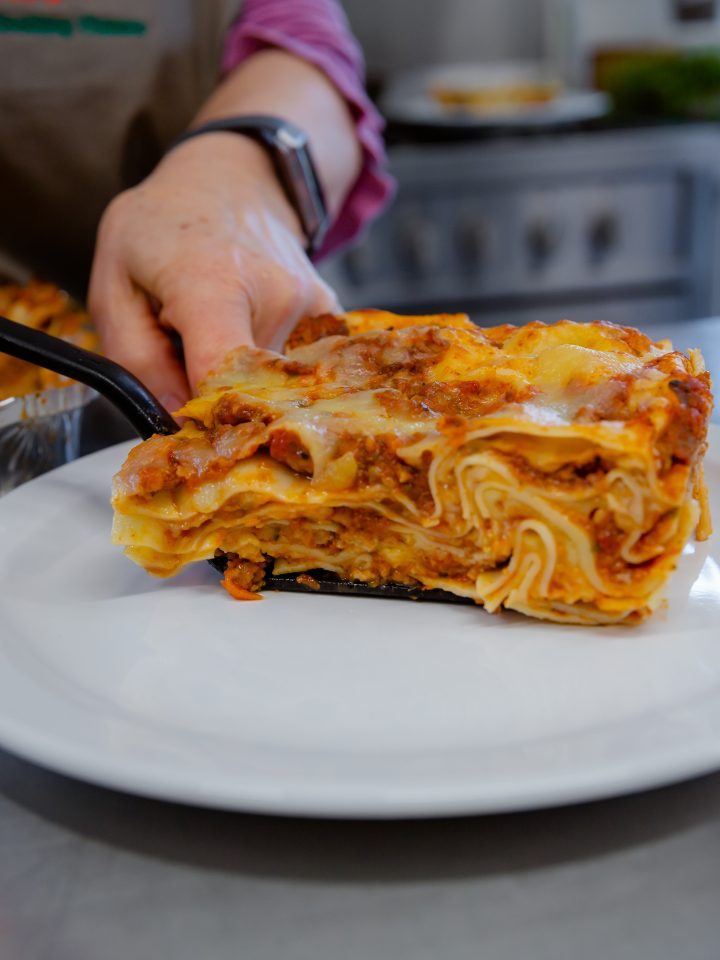 Home Cooked
Anna Rosa's Food is rustic and simple, just like eating your favourite meal at Nonna's house on a Sunday. To ensure maximum flavour is achieved, Anna Rosa uses seasonal herbs and vegetables from her very own garden, paired with quality ingredients.
Cooking for Anna Rosa is not a chore, it's a passion and a love that she shares with her community and family.
ONE PLATE IS NEVER ENOUGH!
An Authetic Experience
Anna Rosa's cookery courses are 100% hands-on, focusing on mastering techniques for kneading, cutting pasta and gnocchi, creating desserts and much more.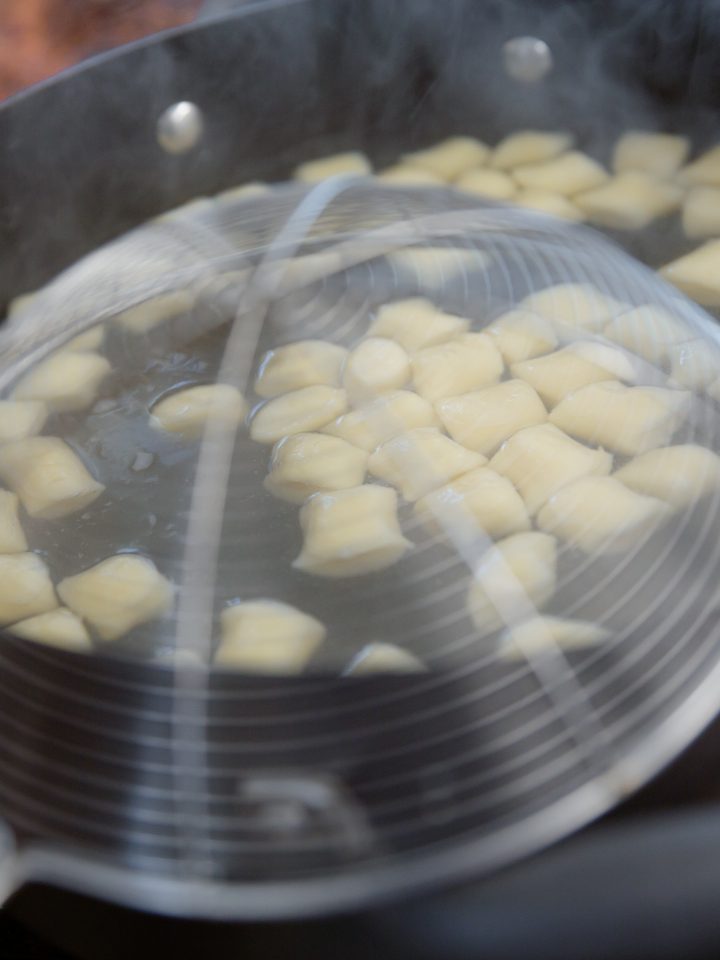 Learn traditional techniques
A native of Campania, Anna Rosa has been cooking traditional Italian dishes since she was just 9 years old.
Her love of food and her delight in sharing this with others has led her to establish traditional Italian cooking classes in Melbourne's Northern Suburbs.
The classes are intimate, hands-on affairs, with 6 to 12 students. This ensures everyone receives the attention and level of instruction they deserve.
Follow the link below to view upcoming classes.
Rosa's
Traditional Italian
Cooking

&

Classes