Discover your passion
Learn the art of traditional Italian pasta & sauce making, and develop
sensational menus for all of your special occasions.
Anna Rosa opens her heart, her home and her recipe books to share
traditional Italian cooking techniques, so you can create classic favourites.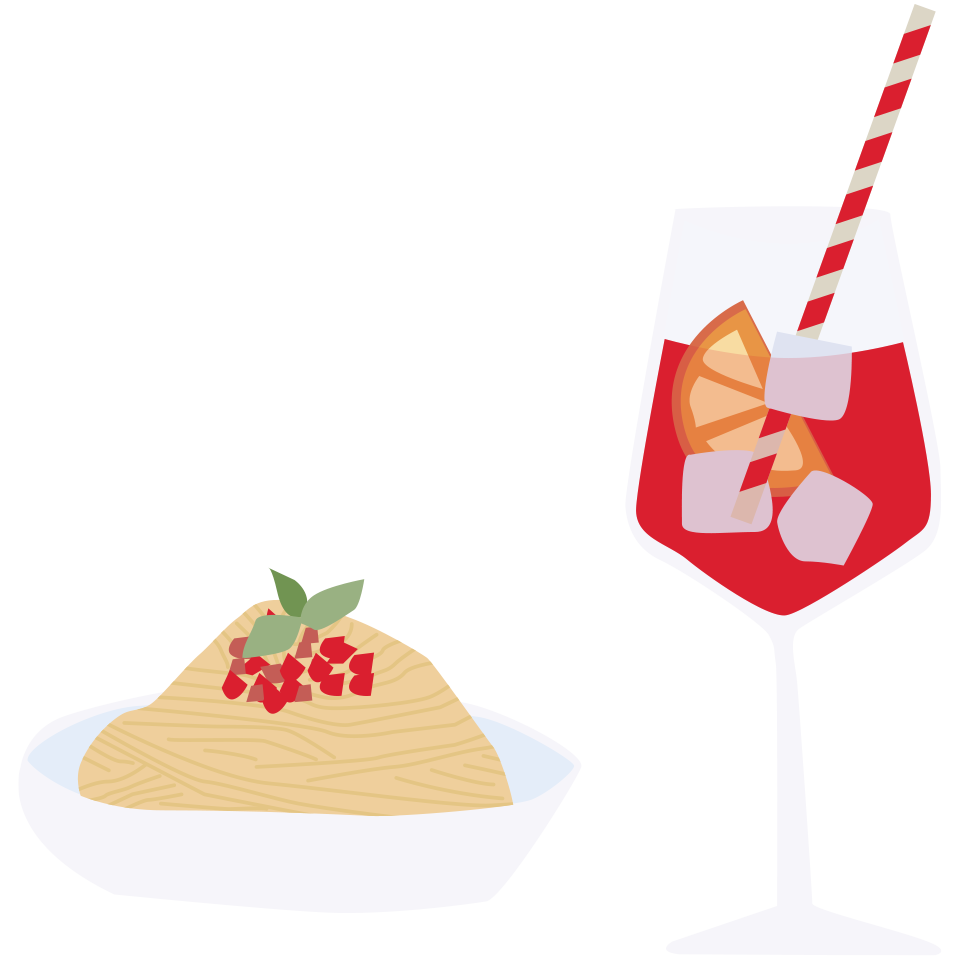 Join a class with Anna Rosa
GET A GROUP TOGETHER
Friends and family are all welcome to learn together in Anna Rosa's traditional Italian Cooking Classes. If you would like to organise a large group to do a class together please contact Rosa to organise a session.
CHECK OUT UPCOMING CLASSES
See the upcoming classes below. If there is a specific recipe or class you would like, contact Anna Rosa to discuss.
ENJOY THE FUN!
Come along to Anna Rosa's kitchen and enjoy a fun learning experience that will set you up to prepare traditional Italian food at home.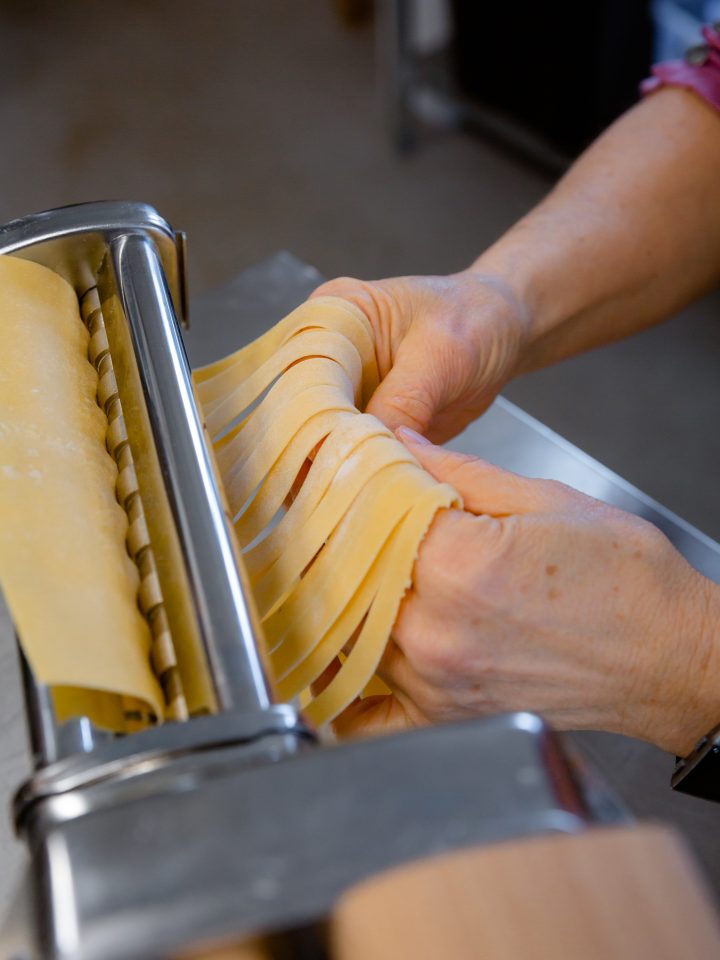 Italian Cooking Classes
Become a master of Italian cuisine with Rosa's authentic Italian cooking classes. Whether you want to learn how to create beautiful pillows of gnocchi, deliciously crispy crostoli or decadent tiramisu, there's something for everyone. We welcome all levels of experience in the kitchen.
An Authetic Experience
Anna Rosa's cookery courses are hands-on, focusing on mastering techniques for kneading, cutting pasta and gnocchi, creating desserts and much more.
Rosa's
Traditional Italian
Cooking

&

Classes