Discover your passion
Learn the art of traditional Italian pasta & sauce making, and develop
sensational menus for all of your special occasions.
Anna Rosa opens her heart, her home and her recipe books to share
traditional Italian cooking techniques, so you can create classic favourites.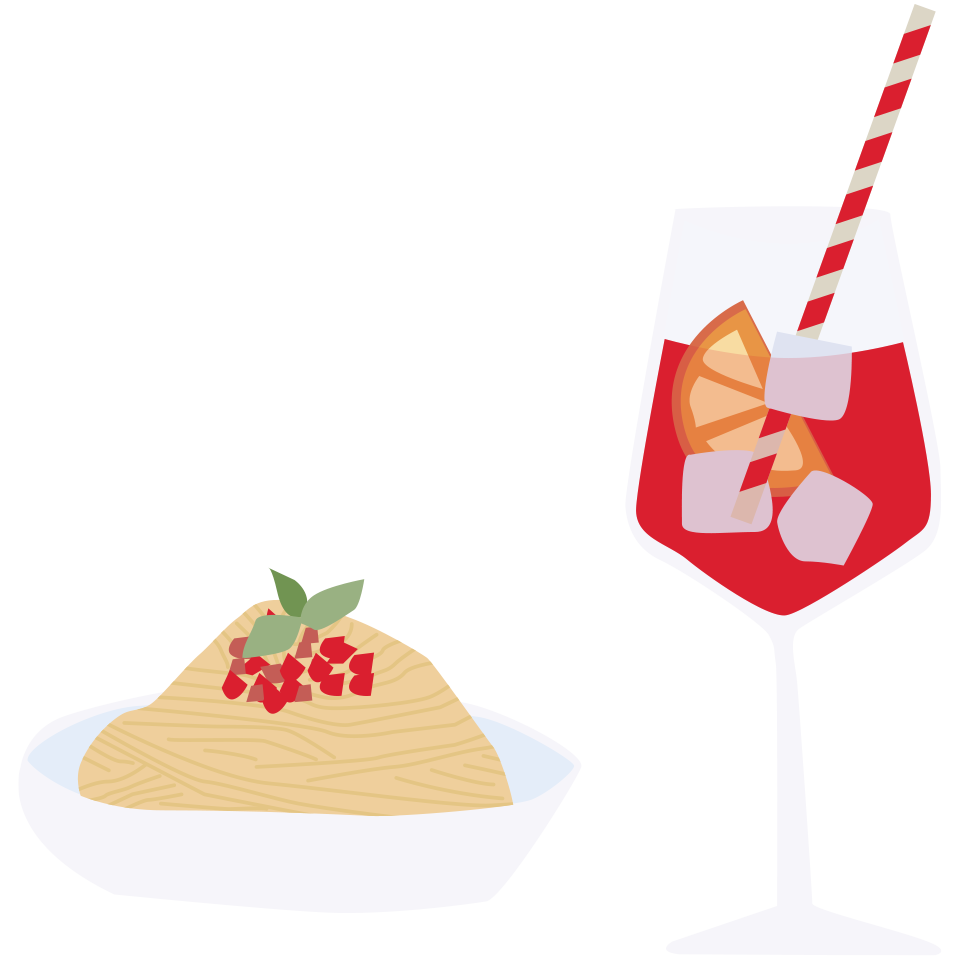 Join a class with Anna Rosa
GET A GROUP TOGETHER
Friends and family are all welcome to learn together in Anna Rosa's traditional Italian Cooking Classes. If you would like to organise a large group to do a class together please contact Rosa to organise a session.
CHECK OUT UPCOMING CLASSES
See the upcoming classes below. If there is a specific recipe or class you would like, contact Anna Rosa to discuss.
ENJOY THE FUN!
Come along to Anna Rosa's kitchen and enjoy a fun learning experience that will set you up to prepare traditional Italian food at home.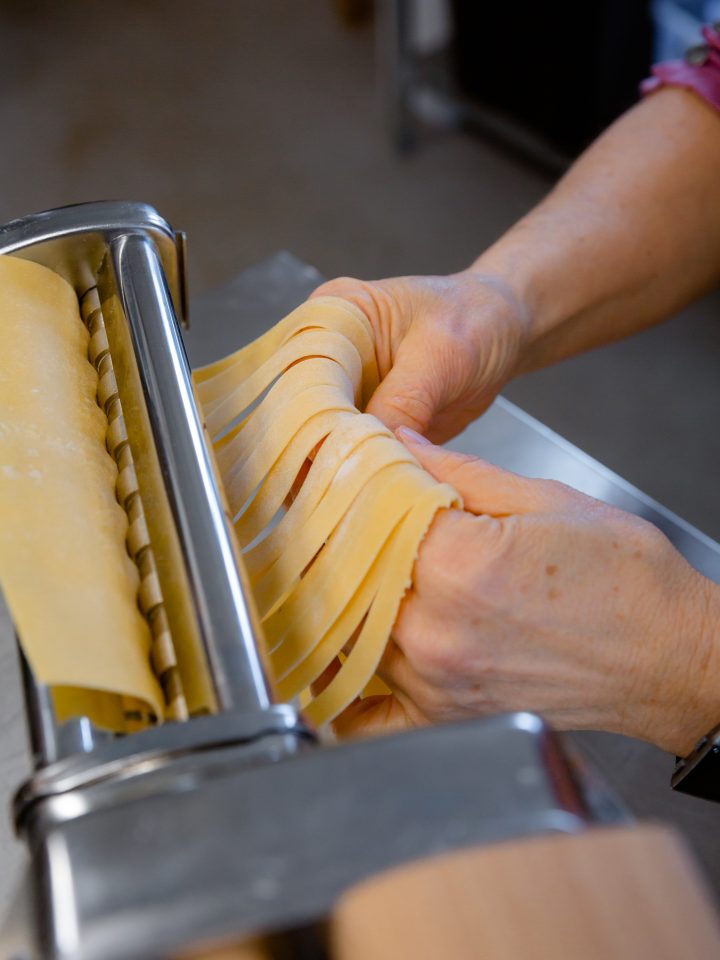 Italian Cooking Classes
Become a master of Italian cuisine with Rosa's authentic Italian cooking classes. Whether you want to learn how to create beautiful pillows of gnocchi, deliciously crispy crostoli or decadent tiramisu, there's something for everyone. We welcome all levels of experience in the kitchen.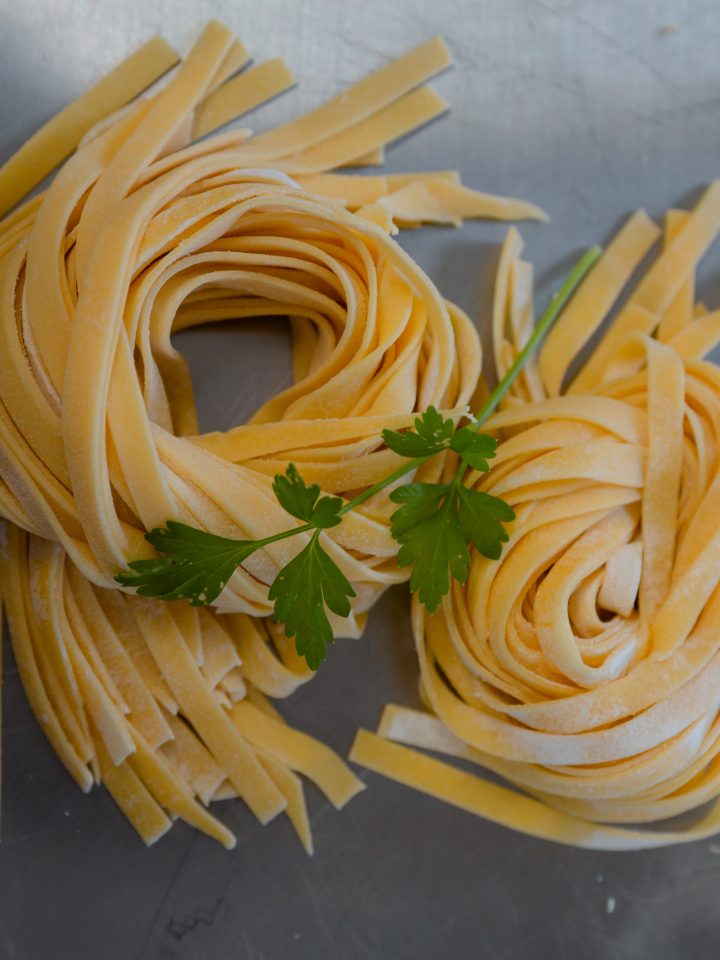 Father's Day Special
Bring Dad along to one of  Rosa's exciting cooking classes!
Any gift card booking for Dad will receive a Rosa's Cooking Classes Apron.
Looking for a unique experience gift for Dad? Give him the best Father's Day ever getting hands-on with a fun Italian cooking class with Rosa, to learn how to cook a variety of Italian dishes. Perfect for all skill levels.
There is nothing he'll love more than spending some quality time with you.
Did we mention you also can be eligible to have the opportunity to participate in a raffle drawing for a beautiful Personalised Handwritten Chopping Board from "Deb's Design Lab"?
This Father's Day promotion will run until the end of September, and the winner voucher will be valid for 6-month period only from the date of the drawing.
The promotion ends on 30/09/2023 at 11:59 pm.
The winner will be drawn at random from a container holding a copy of each ticket.
Good Luck! Stay Tuned!
An Authetic Experience
Anna Rosa's cookery courses are hands-on, focusing on mastering techniques for kneading, cutting pasta and gnocchi, creating desserts and much more.
Rosa's
Traditional Italian
Cooking

&

Classes